Silent Scream Foundation is a Non Profit Organization, legally registered in Ghana under the Company's Act. The foundation's objective is to identify and safely handle individuals battling depression and anxiety in the second cycle and tertiary institutions subject to the foundations policies and International best psychiatry practices.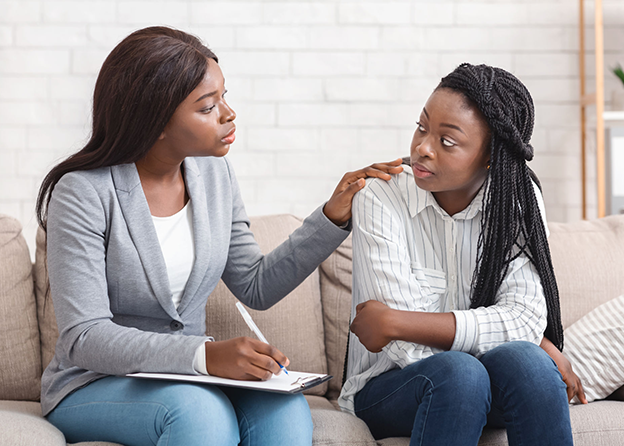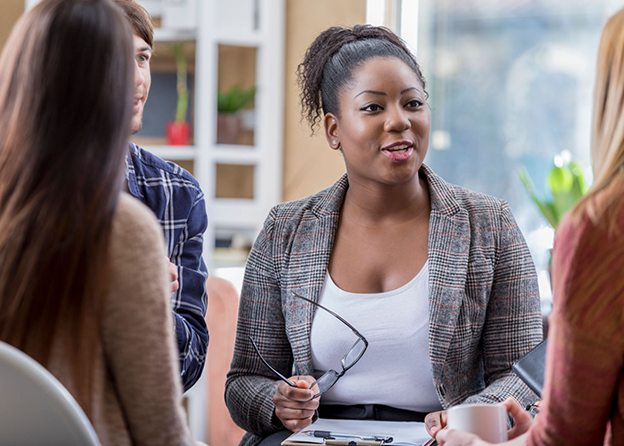 Reaching out to individuals with depression and related psychological challenges.
Our core values are Sustainable, Support and Freedom.
We give Help and Hope to individuals battling depression and anxiety.
Need help in fighting depression and it's challenges?
Speak to a Professional Counsellor or Therapist via the WhatsApp Chat Portal below.