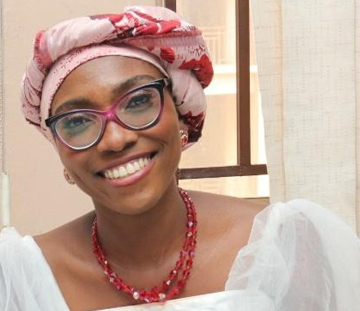 Dorcas Fremah Adomako
Associate Pastor of Faith Assemblies of God, Kumasi- Ghana. BA in Industrial Art (Textiles).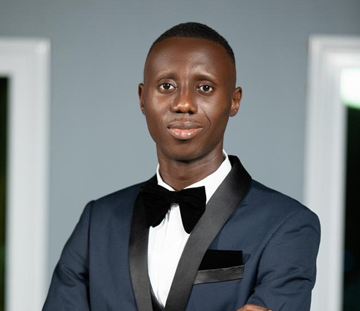 Pastor Michael Duodu
Pastor, MA Industrial Finance, Diploma in theology. Loves to gather, encourage, support and empower the youth.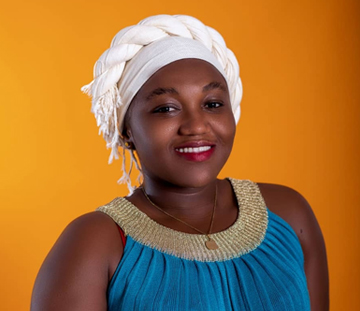 Abass Jemila
Customer care representative and Administrative Assistant. BSC Information Technology at CKT-UTAS.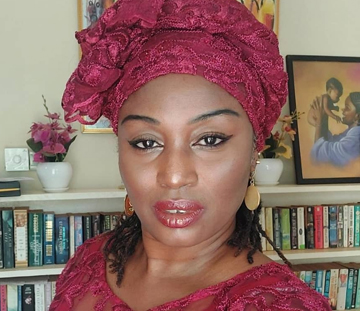 Ms. Hamda Zakariah
A banker, gender advocate. With an MBA.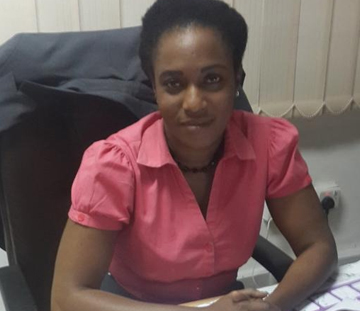 Mrs. Aziza Sakara
An insurer and human rights activist. A BA in Development Studies and an LLB.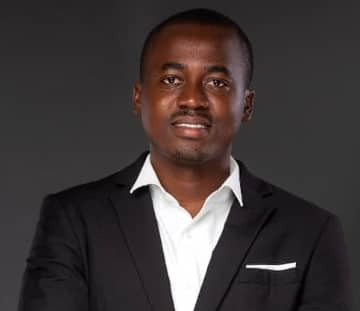 Joseph Atchulo
A highly motivated and results-driven Fundraising and Partnership Coordinator with extensive experience in project management and fundraising.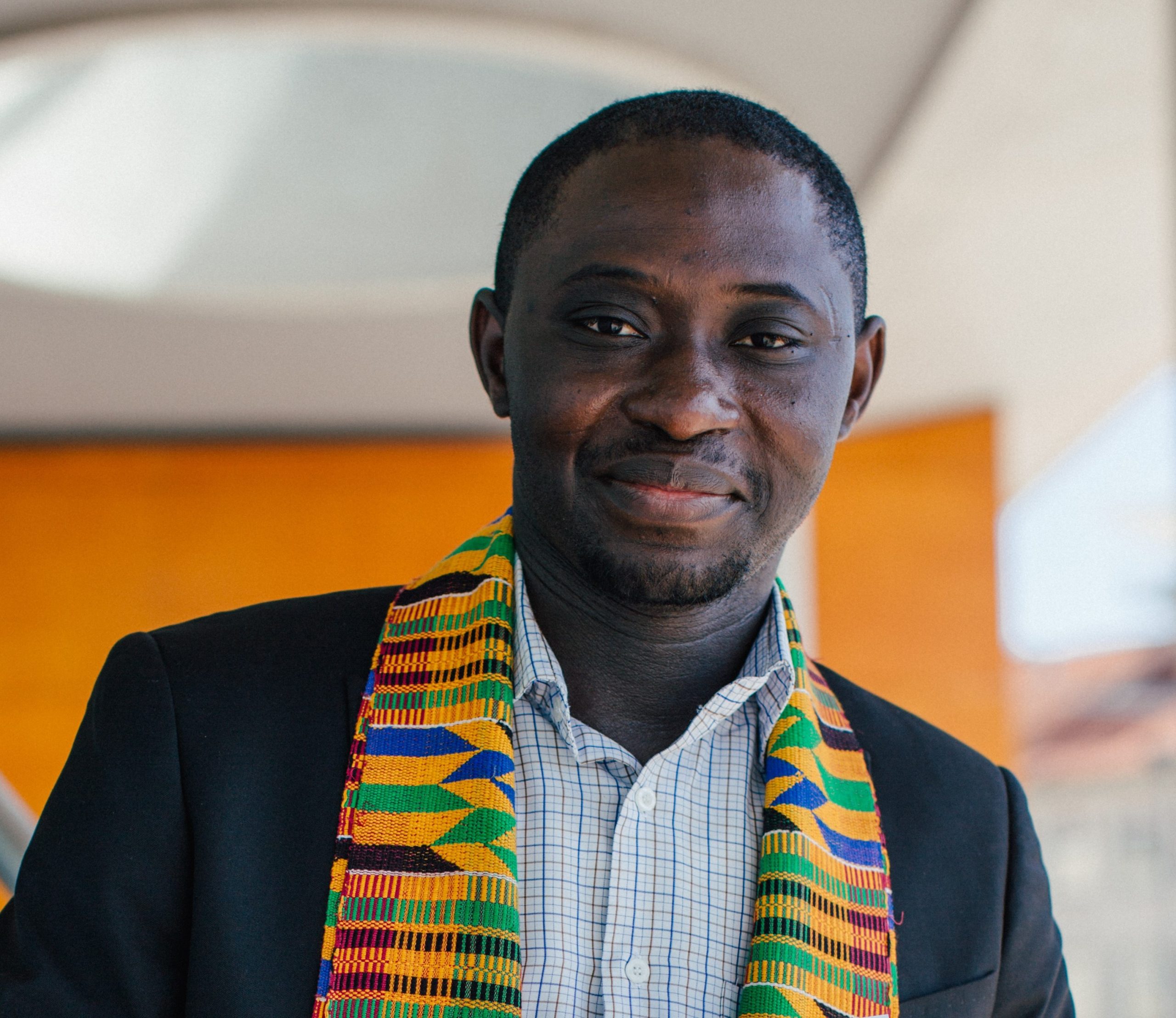 Ezekiel Taalim
Media and Communication person. Researcher. Educator
Silent scream Foundation Ghana welcomes all sponsorship and support from Government Funding, Private Institutions, Philanthropists, International Donors, etc., in these key areas:
1. Financial Aid and Funding.
2. Licensed Mental Health Professionals, Mental health Advocates/Confidants (Individuals with the passion and gift of listening and giving advice).
3. Referrers (Referring of cases and volunteers to silent scream foundation).
4. Supporters (individuals or organizations willing to support in IT, Administration) etc.
5. Partners (Partnership with Agencies or organizations in a similar field of work).
Please fill and submit the form below to become a volunteer.