The foundation seeks to lead the fight against depression and its related mental health challenges among youths in Ghana. Apart from awareness creation, Silent Scream Foundation support other base activities such as: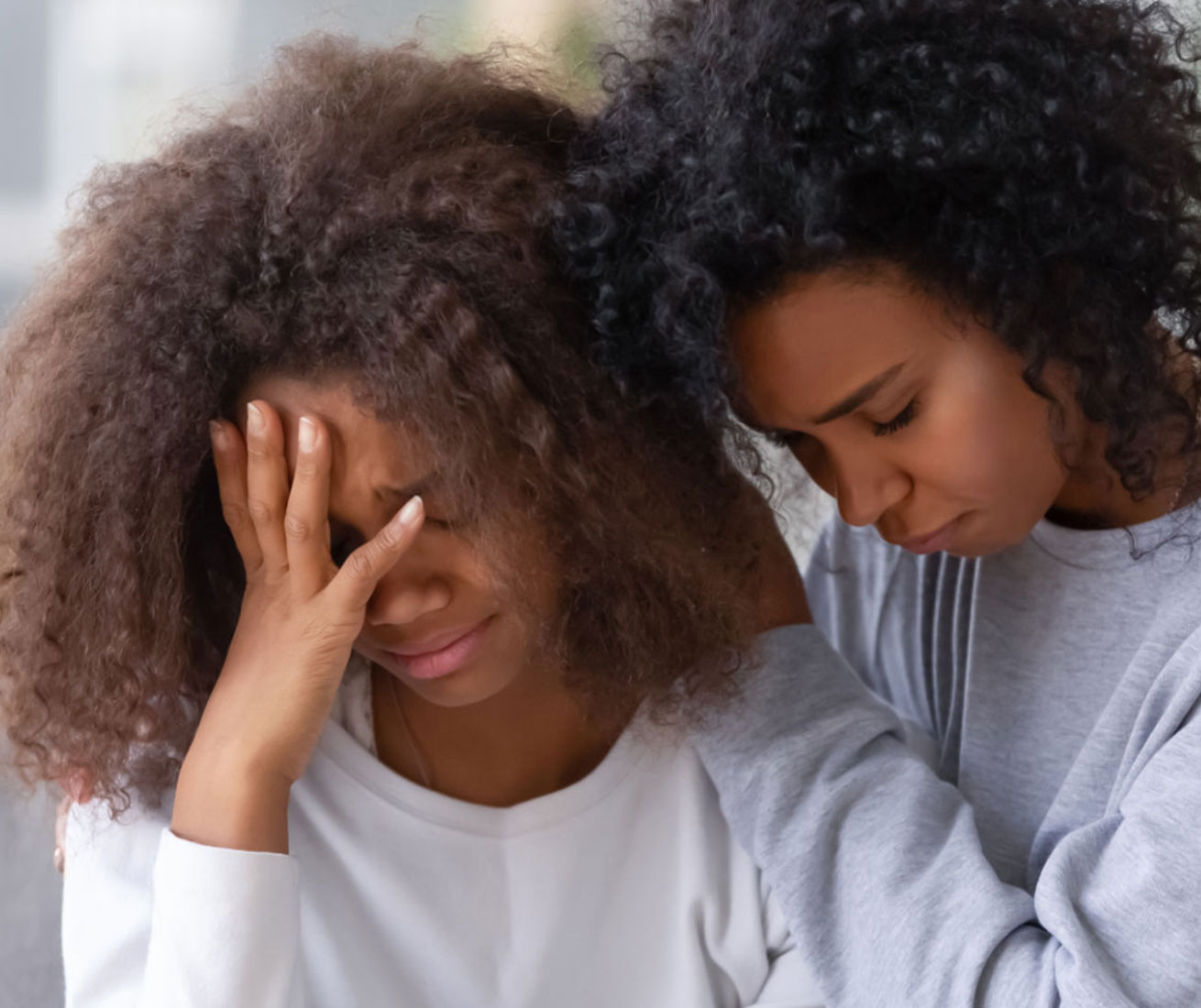 Need help in fighting depression and it's challenges?
Speak to a Professional Counsellor or Therapist via the WhatsApp Chat Portal below.