The foundation seeks to lead the fight against Mental health challenges such as: stress, depression, anxiety, bipolar and schizophrenia. Apart from awareness creation, Silent Scream Foundation supports other base activities such as: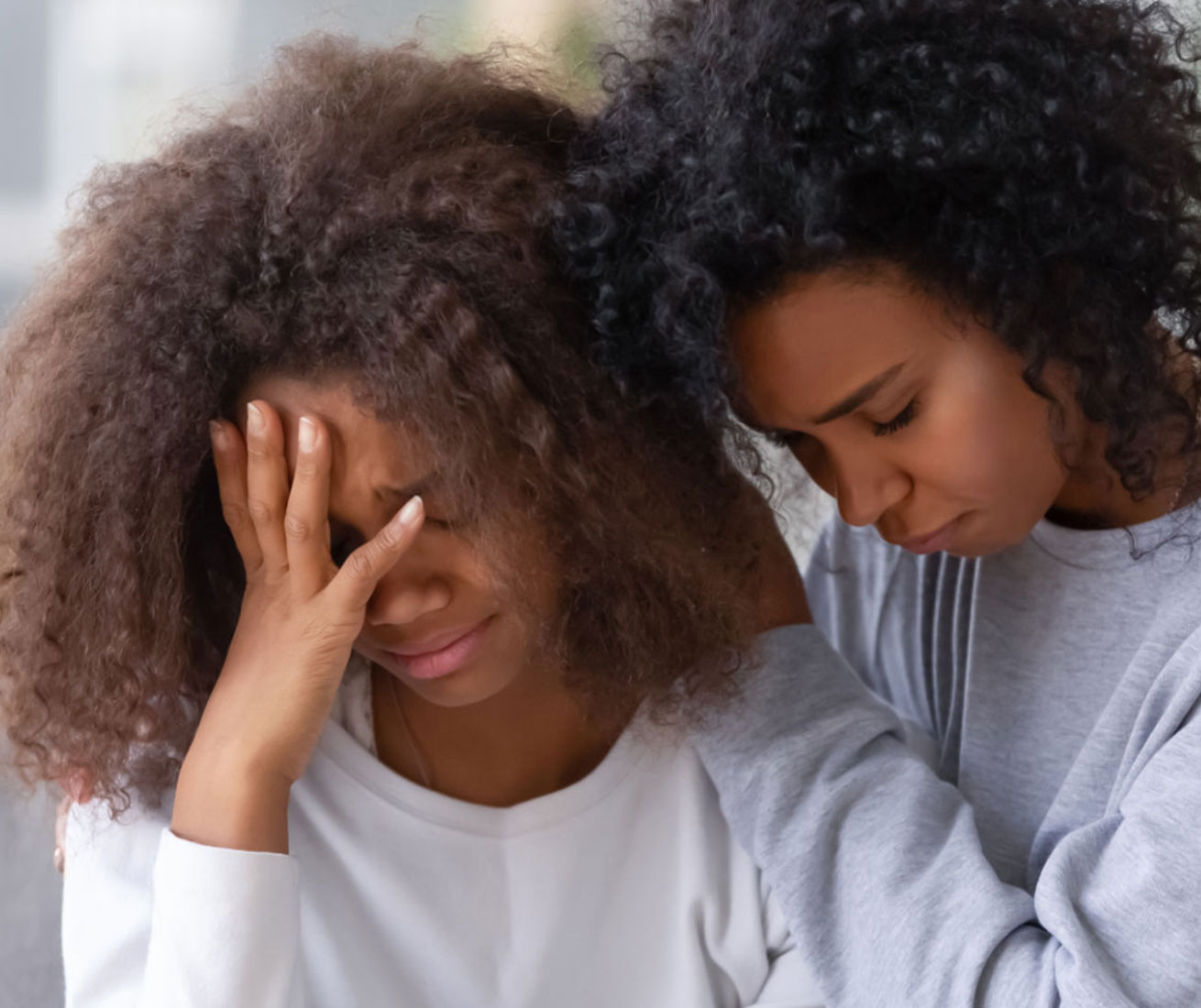 Need help in fighting depression and it's challenges?
Speak to a Professional Counsellor or Therapist via the WhatsApp Chat Portal below.