Ubuntu "I am, because you are" – Zulu Humanist Philosophy
In fact, the word ubuntu is just part of the Zulu phrase "Umuntu ngumuntu ngabantu", which literally means that a person is a person through other people. With its roots in humanist African philosophy, where the idea of brotherliness and love is one of the building blocks of society, Silent Scream Foundation has a team of devoted experienced professionals with years of service in Psychiatric and Mental Health Treatment and Counselling always ready to help others conquer mental health challenges.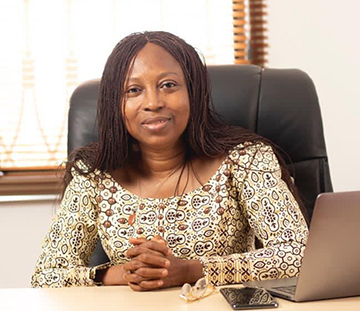 Dr. Abiba Zakariah
A pastor, an Insurance Executive, a Chartered Insurer and Marketer; who has won awards for her passion to mentor and support others.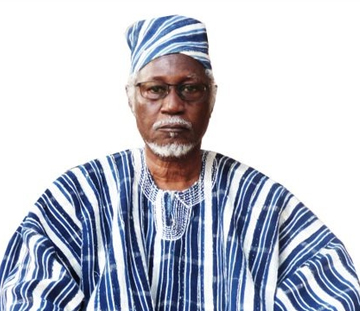 Mr. Adam Zakariah
A traditional leader and Councilor, retired; Business Executive and Engineer. He has successfully mentored many persons who now hold leadership positions in their various industries.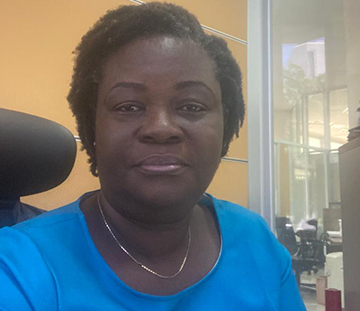 Mary Ohene Adu
ACII UK, Head of Administration at the Ghana Reinsurance Company, Director at Silent Scream, Public servant, and loves working with the youth.